Stand By

Me
With more than 60 years of experience in over 140 countries around the world, the Award is established among leading youth programs that positively impact community development, engagement in socially meaningful activities, improved physical and mental health, and building peace. The methodology of the program proves its effectiveness in the construction and development of millions of young people around the world, promoting their socialization and responsible attitude to socially significant topics. We believe that together we can apply this tested model in Bulgaria to help young people from refugee communities to feel safe and secure, to believe in sharing and belonging again. To find a welcoming place and make unforgettable memories and new friends.
"Stand By Me" is a specially developed programme with care and attention to children and youth from Ukraine. Its mission is to promote their integration in the countries where they currently live.
Our aspiration is that every young Ukrainian between the ages of 14 and 24 will receive support from a Bulgarian peer of the same age during their stay in our country /at least during the first 12 months of their arrival/. Our aim is that each young Ukrainian in Bulgaria will be supported to continue their studies and feel part of the community, whether back in Ukraine, or in other countries.
The program is based on three sections that participants do regularly every week:
Physical recreation: MOVE UP!

Skills: DISCOVER YOUR ELEMENT!

Service: DEDICATE YOURSELF TO A CAUSE!
In the end, an Adventurous journey with friends awaits them. If they complete everything successfully, they will receive a prestigious certificate recognised worldwide.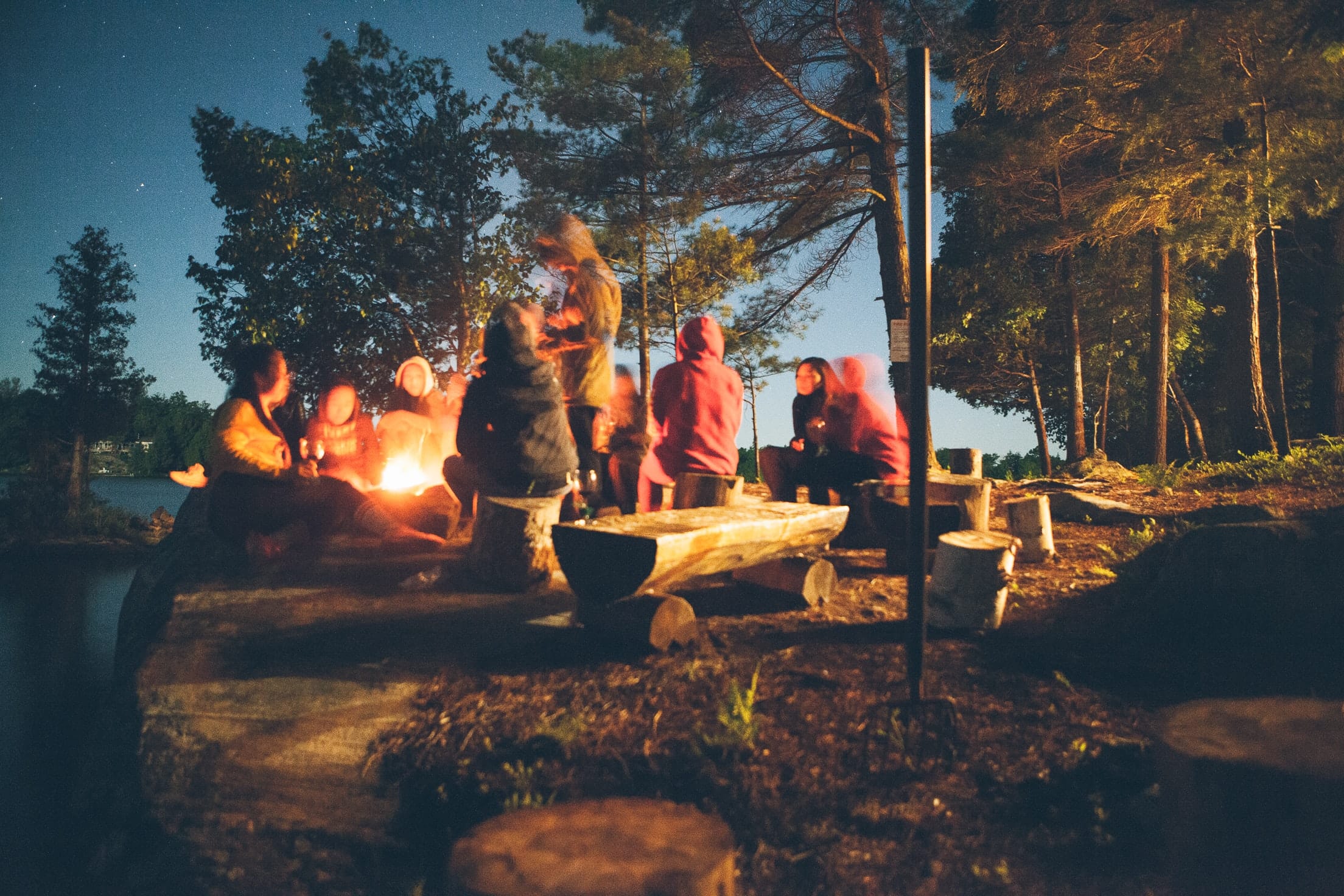 The main idea behind the Duke of Edinburgh's International Award is very flexible. This allows the "Stand By Me" programme to offer a wide variety of activities such as developing new skills, physical activity, voluntary service, and exploring local nature with friends during an adventurous journey.
Our vision for this covers several options
Engagement as participants
Inclusion in the Award of Ukrainian children and youth aged 14 to 24 as program participants.
Bulgarian participants
Providing support by a Bulgarian participant to their Ukrainian buddy for one or more of the activities in the Award. This can be online or live according to the specific case, as a service activity in the Award for the Bulgarian participant or another suitable way to facilitate the Ukrainian youth's integration, learning Bulgarian language, etc. Thus, he gets a real buddy with whom he can adapt, grow and develop side by side.
Engagement as leaders
Inclusion of Bulgarian Leaders in the Award who would like to be mentors of Ukrainian participants. These could be current Leaders or new ones who would be trained and enrolled in the program to take on this role.
Ease of integration
Including new Leaders who are from the Ukrainian community in Bulgaria. These could be people over the age of 24, sympathetic to the ideas of the Award, who would support their countrymen side by side. The program is open to anyone who believes in its mission, regardless of how long they have lived in Bulgaria.