Young people
Discover the
infinite
potential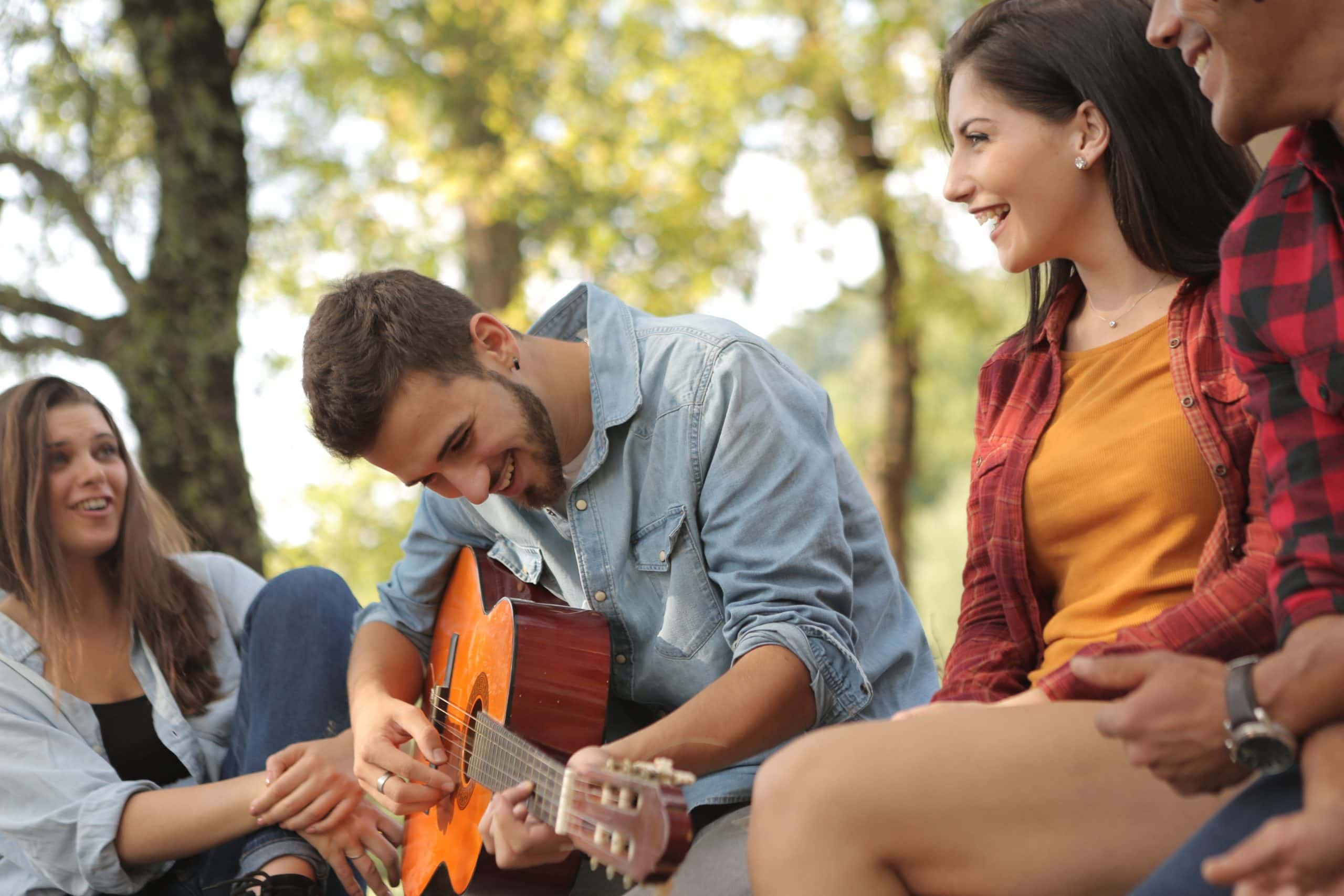 What is the Award?
The Award is a way to challenge and learn more about yourself – while growing in what you are interested in!
As an Award participant:
You develop or acquire a skill, for a minimum of one hour per week
You are physically active for a minimum of one hour per week
You are a regular volunteer for at least one hour per week
You experience an adventurous journey in nature with other participants after you have completed the above 3 sections.
The duration of the sections depends on the level you choose – Bronze, Silver or Gold.
Bronze
Additional 3 months in one of the three sections Service, Skills or Physical recreation
Silver
Participants who haven't achieved Bronze level choose an additional 6 months in one of the sections – Service, Physical Recreation or Skills.
Gold
Participants who haven't achieved Silver level choose an additional 6 months in one of the sections – Service, Physical Recreation or Skills.
Sections and example activities

Service
Through this section you can volunteer in your community, meet new people and see how your help benefits them.
Volunteering for a period of time gives you the opportunity to meet people in the community that you may not have had the chance to interact with and find out what a positive difference you can make. This can help you improve your teamwork and communication skills as well as give you more confidence.
Exemple areas of activity:
Helping people in the community
Protecting the environment
Charity work
Working with young people
Community training and health education
Help in emergency services
Physical recreation
The Physical Recreation section encourages you to improve your health and fitness, regardless of your current physical condition. You can choose a team sport, an individual sport or a health-enhancing activity.
It could be something you already do regularly, have tried before or something completely new to you. The Physical Recreation section  will help you to feel healthy and happy, build valuable team skills, gain self-esteem and confidence. And it's a lot of fun too!
Exemple areas of activity:
Ball sports
Winter sports
Fitness activities
Adventure sports
Athletics
Martial arts
Water sports
Sports with animals
Other

Skills
In the Skills section you can develop your personal interests and your practical and social skills. You can choose to improve a skill you have already acquired or take up something new. The important thing is to try, learn something and get better at it – that way you will feel satisfied that you have achieved your goals.
Colleges, universities and employers value not only academic preparation, but life skills too!
Exemplary areas of activity:
Music
Sports related
Arts and Crafts
Communications
Nature and Environment
Games
Life skills
Technical and vocational skills
Performing skills

Adventurous Journey
You'll need a sense of adventure for the Adventurous Journey section, as you'll be embarking on a team expedition or exploration.
You'll have the opportunity to learn more about nature, as well as develop your confidence, teamwork skills and strengthen your health.
The challenge is tough and may take you out of your comfort zone, but you'll be safe after undergoing special training under the guidance of experienced professionals and you certainly won't regret it!
Exploring the natural world
Historical study about the cultivation of the land
Research on the survival or extinction of a language
Study of human influence
Conducting health surveys
Hike, bike, canoe/kayak or walk
Kayaking the entire length of a river
Following an ancient pilgrimage route
Biking along an ancient path

Residential project
The Residential project section is only done at Gold level and you need a sense of adventure and challenge for it!
For a Residential project you need to participate in a shared activity or specific training course with people you don't know that will build on some of the talents you've developed in another section, learn something new or help others. The project is a big, exciting and extremely fulfilling experience that will leave you with a huge sense of achievement.
Courses for personal development
Environment and conservation projects
Helping other people and communities
Sports activities and skills
Adventurous journey
On an adventure trip your group will be prepared by an experienced mountaineer who will make sure the experience is both exciting and safe. As with the other sections, their role is to help only when needed – you and your companions are responsible for navigating, cooking, setting up camp and everything else.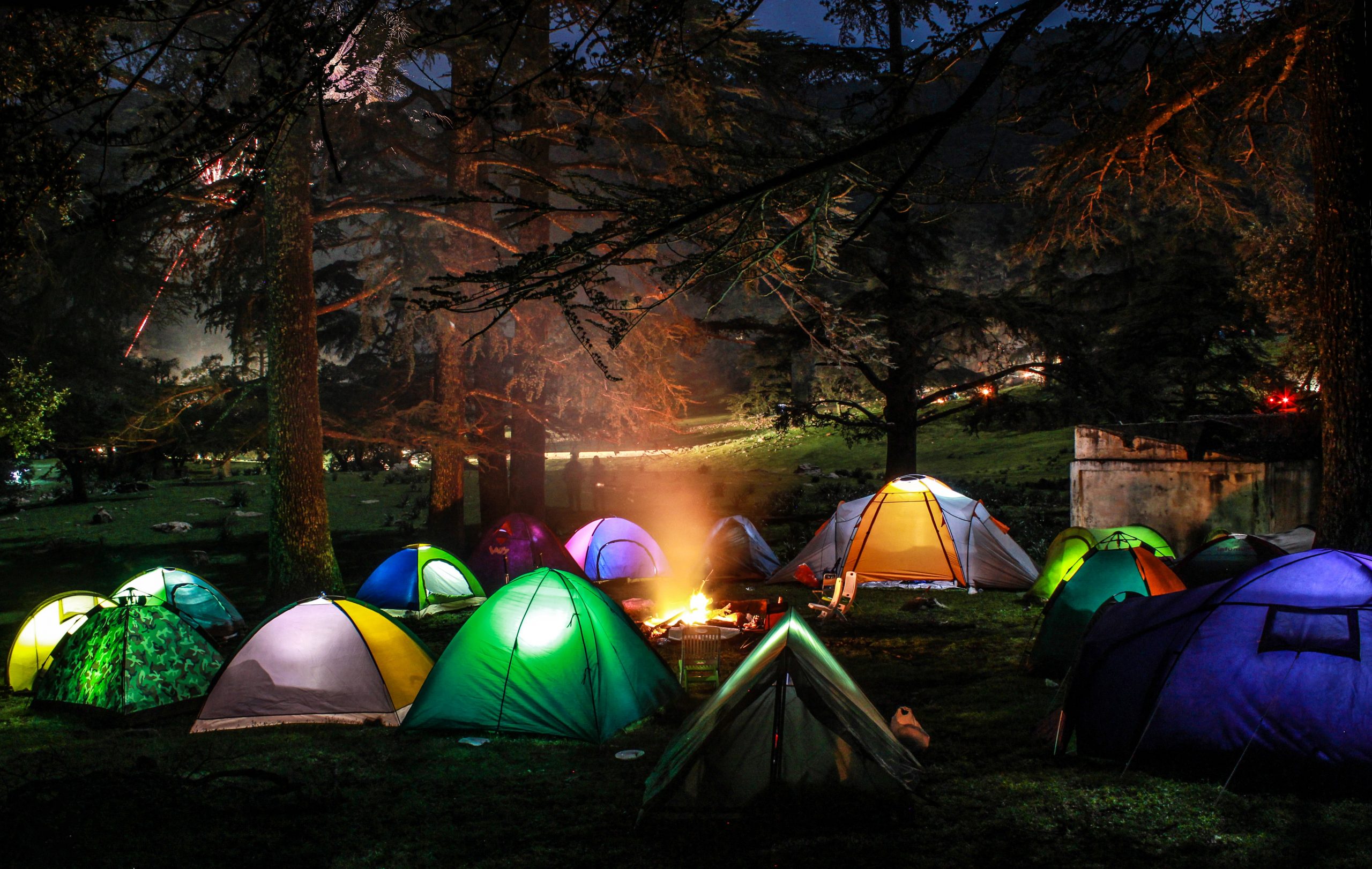 What are the benefits for you?
New skills
You'll learn skills that will be useful in real life. It's up to you to choose what they will be.
Teamwork
You will have the opportunity to develop and apply your skills of goal setting and teamwork, perseverance, persistence, and adventurous spirit.
Great cause
You will become part of an international community of Award participants from over 130 countries;
A touch of nature
On the adventurous journey you will experience Bulgaria's nature together with other young people.
New opportunities
You will discover new interests and worlds, friends and opportunities on an international level.
Self development
You will increase your self-confidence and self-esteem;
Attitude towards the world
You will acquire an active and motivated attitude towards the world around you.
Prestigious certificate
You will be rewarded for your efforts with the prestigious The Duke of Edinburgh's International Award certificate, which could bring you additional benefits when applying for university and work.
Not finding your organization? Sign up in the virtual centre.
If your school or organisation is not listed – you can also sign up directly in our virtual centre here.